Meet our team of property management professionals
Michelle Koci, Resort Group Vice President of Operations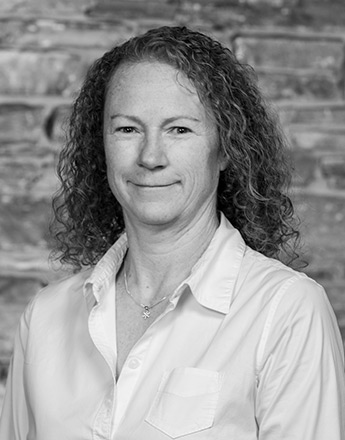 Michelle is proud to be a Colorado native and grew up on a farm on the Front Range. She attended Dana College in Nebraska where she graduated with a degree in Biology. After graduation, Michelle returned to Colorado, eventually relocating to Steamboat Springs in 2006 where she began her career in the Resort Management industry. Michelle joined the Resort Group management team in 2013 as an Owner Liaison with Mountain Resorts. She became General Manager of the Storm Meadows Associations in 2017. As Resort Group grew with the everchanging resort industry, Michelle's role changed to Vice President in 2020 and then in 2022 to President of Steamboat Association Management where she was overseeing the the day-to-day operations of over 50 associations. In 2023 Michelle was promoted to Vice President of Operations for Resort Group, expanding her responsibilities to include the operations of additional Resort Group companies.

Michelle enjoys spending as much time as possible outdoors with family and friends, and embracing the genuine welcoming culture of all Steamboat has to offer.
---
Victoria (Tori) Cook, Vice President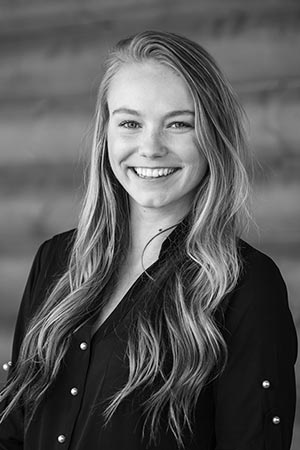 Born in Canada and raised in Georgia, Victoria (Tori) Cook moved to Steamboat Springs seven years ago where she began her career in the hospitality and resort management industries. She graduated from Steamboat's own Colorado Mountain College with a Bachelor's degree in Business Administration, as well as two Associate's degrees in Accounting and Entrepreneurship. Her passion for education has driven her to begin pursuit of a Master's degree in Business Administration from Colorado State University, as well as continuing education for Association Managers.
Tori looks forward to serving each association managed by Steamboat Association Management with effective communication, rapid responses, and personalized attention.
---
Hollie Sutton, Association Manager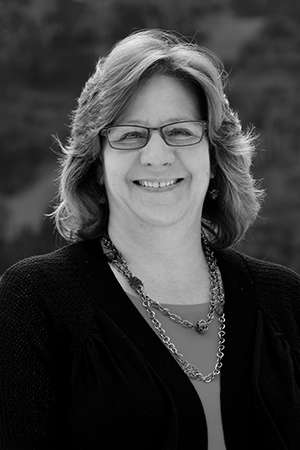 Hollie has been in the resort management industry for over 25 years. She worked in management at The Ranch at Steamboat and as an Owners Liaison for Mountain Resorts. In 2005, Hollie came to Steamboat Association Management as an Association Manager and with her years of experience and certification as a Manager of Community Associations has become a vital asset to the company. Her sound decision making processes and attention to detail have proven very valuable to our clients.
---
Teresa Long, Association Manager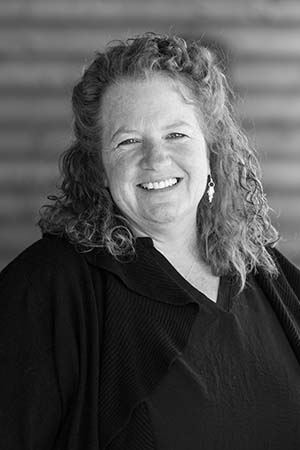 Teresa moved to the Colorado in 1994 from Pittsburgh, Pennsylvania after receiving a bachelor's degree in sociology from the University of Dayton in Ohio. Over her many years living in the Yampa Valley, Teresa has held several jobs in the hospitality industry, including at restaurants, the Steamboat Resort, and with a popular river outfitter where she organized guided rafting and flyfishing trips. It was as the Director of Operations at Go Alpine, a local transportation company, that Teresa hit her stride. She remained with Go Alpine for 25 years before joining the team at Steamboat Association Management as an Association Manager.
Teresa has a lovely daughter, a proud fifth generation Routt County native who is attending college in Colorado Springs. While Teresa is not working hard tending to property management issues, she enjoys playing tennis, watching movies, and absorbing the magnificence of our beautiful valley.
---
Julie Brown, Association Manager
Julie grew up in Oshkosh Wisconsin, moving to Colorado in 1985 to attend CU-Boulder. She began her hospitality career in Vail, where she met her future husband. They moved to Steamboat Springs in 1990 and Julie started a 27 year tenure at Steamboat Resorts Management in Front Desk and Reservations. She left Steamboat Resorts in 2017 to become General Manager of the Inn at Steamboat. When Resort Group purchased the Inn in 2022, she happily transferred to Steamboat Association Management and is excited to learn a new aspect of property management. In her free time, Julie enjoys playing with her two dogs, gardening, hiking, snowshoeing and cheering on the Green Bay Packers and Milwaukee Brewers.
---
Brad Keeler, Director of Maintenance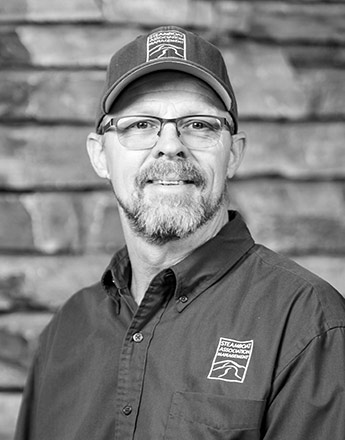 Brad started his maintenance career at a very young age working alongside his grandfather and caring for his rental units. Brad furthered his knowledge working in track home construction developing his drywall, plumbing and electrical skills. Over the next 30 years Brad employed his leadership skills as General Manager for Goodin Properties where he had direct oversight of 16 properties encompassing over 100 total units in the prime rental market of Oklahoma City.
After visiting his three daughters here in Steamboat, he found Routt County to be the perfect fit for an avid fisherman and outdoorsman. It also just so happened to be a great place to raise his youngest daughter. Brad found his home with Resort Group in August of 2014 and quickly put his leadership skills to work while advancing through the ranks of the S.A.M. team.
As the Director of Maintenance for Steamboat Association Management and Colorado Commercial Services Brad's number one goal is making S.A.M. the top-rated go to Management Company in the valley.
---