Meet our team of property management professionals
Michelle Koci, VP Operations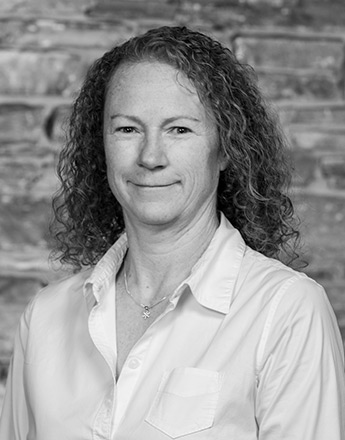 Michelle is proud to be a Colorado native and grew up on a farm on the Front Range. She attended Dana College in Nebraska where she met her husband and graduated with a degree in Biology. After graduation, the couple returned to Colorado, eventually relocating to Steamboat Springs in 2006 where she began her career in the Resort Management industry. Michelle joined the Resort Group management team in 2013 as an Owner Liaison with Mountain Resorts. She was promoted to General Manager of the Storm Meadows Associations in 2017. Michelle continues to evolve with the ever-changing resort industry and, in October 2020, she was again promoted, this time to Vice President of the Steamboat Association Management team, overseeing the day-to-day operations of over 50 associations.

Michelle enjoys spending as much time as possible outdoors with family and friends, and embracing the genuine welcoming culture of all Steamboat has to offer.
---
Hollie Sutton, Association Manager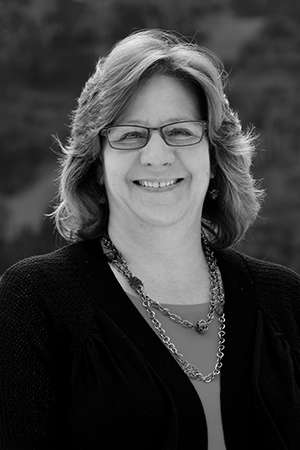 Hollie has been in the resort management industry for over 25 years. She worked in management at The Ranch at Steamboat and as an Owners Liaison for Mountain Resorts. In 2005, Hollie came to Steamboat Association Management as an Association Manager and with her years of experience and certification as a Manager of Community Associations has become a vital asset to the company. Her sound decision making processes and attention to detail have proven very valuable to our clients.
---
Brent Hunstad Sr., Association Manager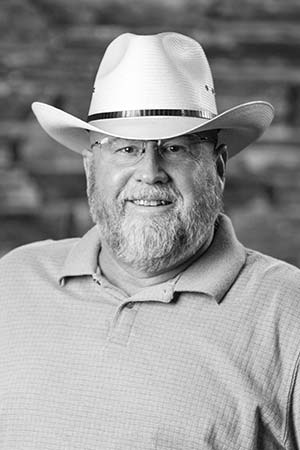 Born in Wichita, KS and raised in Bellevue, WA, Brent Hunstad has enjoyed residing in an array of different locales including St. Croix County, WI and nearby Summit County, CO. His move to Steamboat Springs in May 2016 was spurred in part by a desire to be closer to his family and grandchildren.
Brent has held a variety of management positions over his career, in areas ranging from personal finance to specialty construction and county government. His last several years have been spent specifically in property and HOA management, making him a good fit for the Sr. Association Manager position with SAM that he accepted in spring 2016.
Brent describes himself as a "people-problem solver" with a passion for providing service that truly fulfills customer needs. "I understand that while 'things' may be broken, it is the human component of this business that is the most important," he says. "I focus on staying engaged in what matters most to the people around us."
Hobbies include "anything outdoors," more specifically encompassing hiking, camping, fishing, hunting, outdoor photography and exploring Old West ghost towns and mining camps. "Life is too short to worry about things beyond our control," Brent says. "It is important to have fun and make new friends. Work hard and play hard!"
---
April Sparks, Association Manager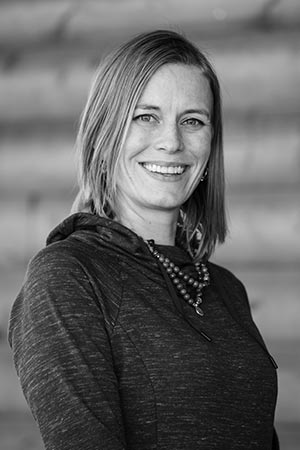 April was born and raised in Craig, Colorado. April moved away to travel, learn, grow and experience life and it ended up bringing her right back to the Beautiful Yampa Valley. Some call it "the curse", April calls it luck. April has been with Resort Group for over three years and was with Mountain Resorts as a Housekeeping Manager at Chateau Chamonix. She has transitioned to the Steamboat Association Management Team and is looking forward to the new challenges that this job has to offer. April spends her free time away from work doing all things adventurous, fun and challenging, including snowboarding, fishing, and hiking to name a few.
---
Victoria (Tori) Cook, Association Manager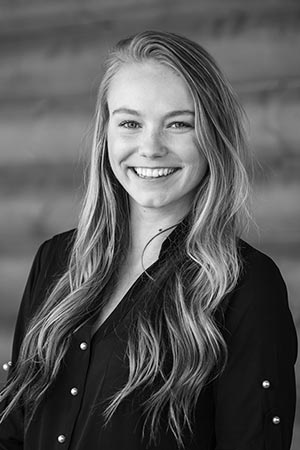 Born in Canada and raised in Georgia, Victoria (Tori) Cook moved to Steamboat Springs seven years ago where she began her career in the hospitality and resort management industries. She graduated from Steamboat's own Colorado Mountain College with a Bachelor's degree in Business Administration, as well as two Associate's degrees in Accounting and Entrepreneurship. Her passion for education has driven her to begin pursuit of a Master's degree in Business Administration from Colorado State University, as well as continuing education for Association Managers.
New to Steamboat Association Management, Tori looks forward to serving each association she represents with effective communication, rapid responses, and personalized attention.
---
Steve Byrd, Association Manager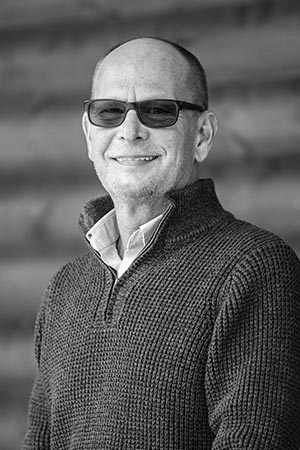 Steve has lived over 20 years in Colorado, but just moved to the Yampa Valley in August of 2020. His experience working with community associations stretches over 25 years primarily with Keystone Resort Property Management in Summit County and at the corporate office of Sentry Management in Central Florida. He is excited to be a member of the vibrant Steamboat Association Management team!
Steve has a BS in Wildlife Biology from Colorado State University and an MBA from the University of Denver. As a passionate outdoorsman all his life, Steve has worked in natural resources management at the state and federal level including the US Forest Service and the US Fish and Wildlife Service.
While you won't find Steve on the slopes of Steamboat Resort, you may spy him snow shoeing, cross county skiing, or cloud gazing in an alpine wildflower field.
Steve will go fishing anytime, anywhere, for anything.
---
Brad Keeler, Director of Maintenance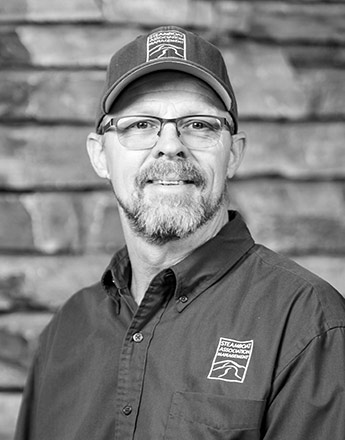 Brad started his maintenance career at a very young age working alongside his grandfather and caring for his rental units. Brad furthered his knowledge working in track home construction developing his drywall, plumbing and electrical skills. Over the next 30 years Brad employed his leadership skills as General Manager for Goodin Properties where he had direct oversight of 16 properties encompassing over 100 total units in the prime rental market of Oklahoma City.
After visiting his three daughters here in Steamboat, he found Routt County to be the perfect fit for an avid fisherman and outdoorsman. It also just so happened to be a great place to raise his youngest daughter. Brad found his home with Resort Group in August of 2014 and quickly put his leadership skills to work while advancing through the ranks of the S.A.M. team.
As the Director of Maintenance for Steamboat Association Management and Colorado Commercial Services Brad's number one goal is making S.A.M. the top-rated go to Management Company in the valley.
---